At Café Kreme the subject of coffee and all things relating to it gets us excited. There's an endless number of ways to prepare coffee with seemingly new methods to consume the world's favourite drink being created continuously. More recently whipped coffee also known as 'Dalgona coffee', healthy coffee and plant-based coffee has been on the rise, and so we look at a few of the top coffee trends for 2022.
1. Healthy Coffee
Healthy coffees will become more important as people examine how to reduce their dietary fat intake, increase their overall health, and in particular their body's gut health. Thankfully, coffee as a fermented food, so it ticks that box rather well but only when it's enjoyed black or with plant-based milks. Expect to see coffee alternatives become more prominent too including mushroom coffee and chicory root coffee and expect to see matcha making it big.
2. Coffee Bags
While nothing new, you can expect to see a rise in coffee bag usage, they're convenient especially as all the hard work has been done with pre-ground coffee sealed in one cup brew bags. We think you'll see a big move towards speciality coffees being bagged and sold in this form.
3. Canned and Bottled Coffee
Canned and bottled coffees are becoming a staple in the grab and go sector, especially as there's no additional cost to retailers to include them in fridges and vending machines, so expect them to grow in popularity, especially with younger audiences.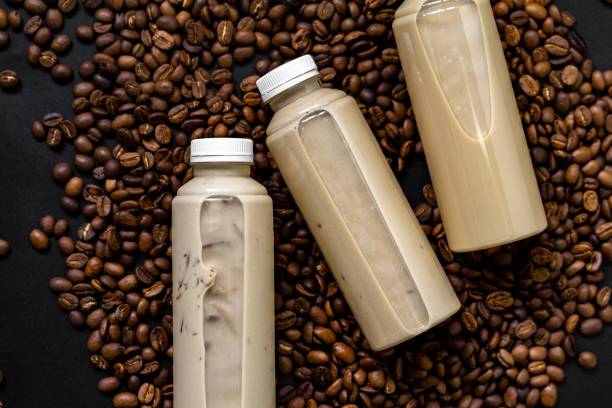 4. Hard Coffee
This one is totally kicking the healthy drinks trend! It's probably down to the fact that coffee and alcohol are two things quite a few folks love lots and when they get mixed together that love goes through the roof!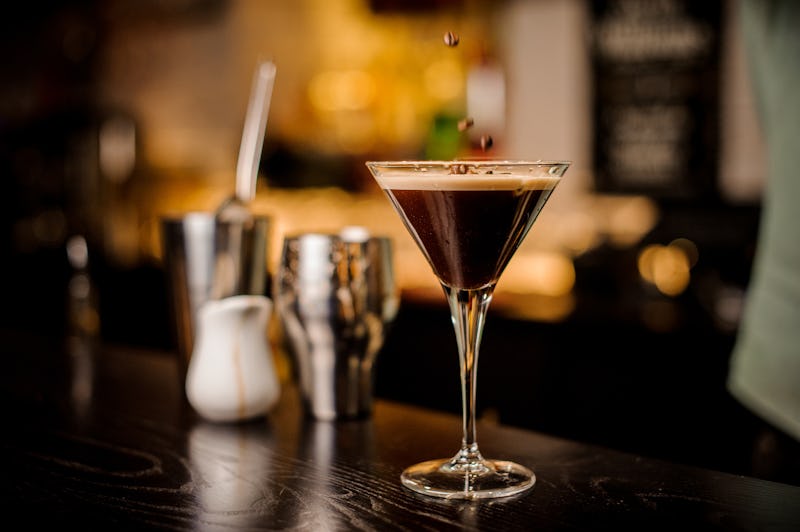 5. Superior Quality Coffee
Quality coffee has been a thing for a few years now, but its popularity certainly isn't declining. Coffee fans are still going out of their way to find superior-quality coffees and are searching for the best they can find especially when it comes to small batch single origin coffees that are sustainably sourced, with a great back story and above all a distinctive taste. Luckily, at Cafe Kreme, we can help you follow this quality coffee trend.
6. Plant-based Milks
Plant-based milks are becoming ever more popular as a replacement for milk in coffee. Many people feel that plant-based milks bring more flavour to coffee especially nut, soy, almond, coconut, and other plant-based milk flavours, watch this space as demand for these milks continues to grow.